EATING CLEAN: SLUTTY VEGAN STYLE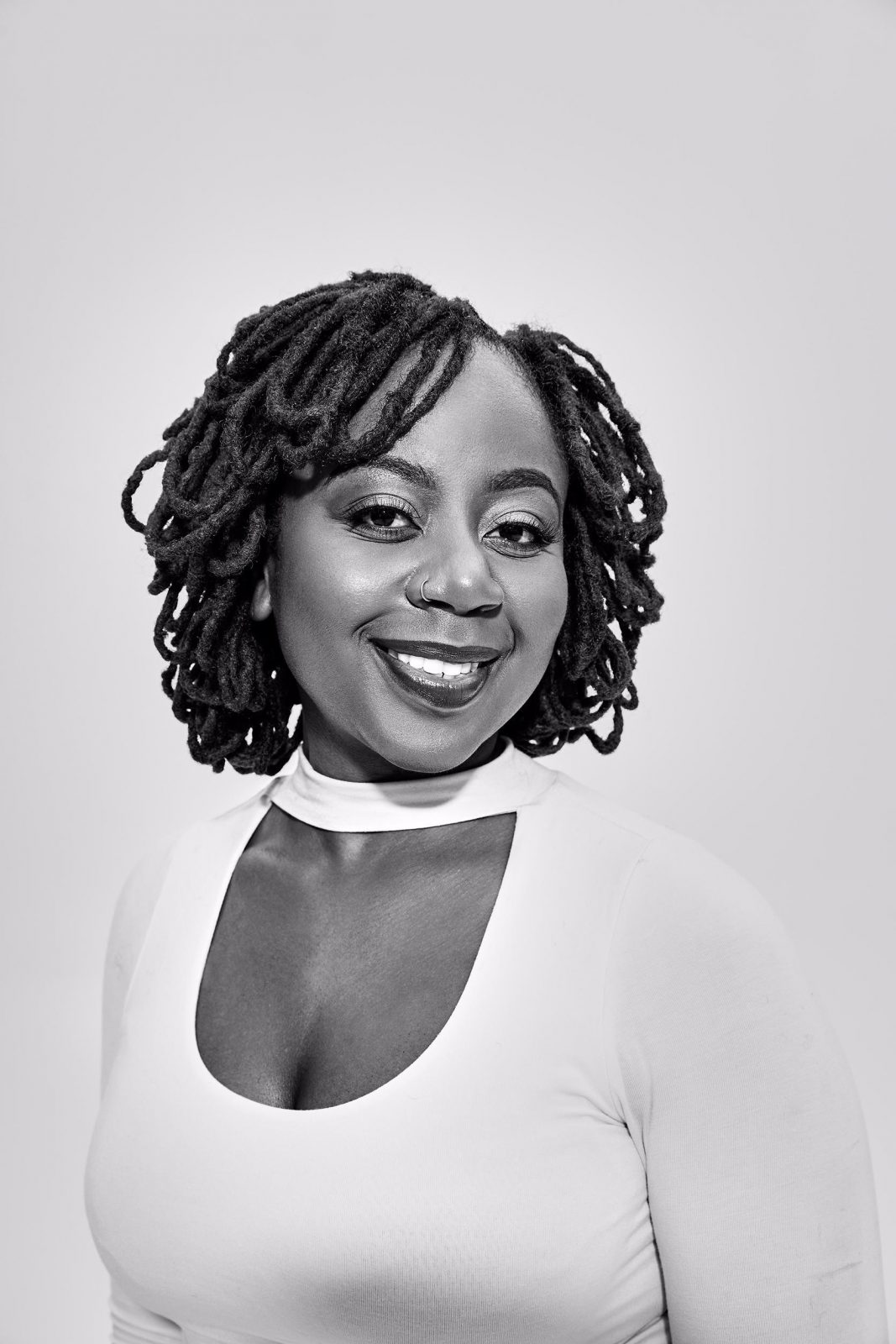 Want to stray away from eating greasy foods but still have a love for America's favorite, "Burgers and French Fries"? Don't worry because Atlanta's got you covered!
CEO and Founder, Pinky Cole has created and launched one of the worlds best plant based restaurant, Slutty Vegan. Yes, everything is vegan, you heard that correctly. A multimillion business that has hungry tummies standing in lines that are wrapped around the streets of Atlanta.
With three locations under her belt, Pinky and her team have managed to change the lives of those wanting to live a more healthier lifestyle and convert to vegan life!
Here's a list of the mouth watering menu that you just have to try:
ONE NIGHT STAND

MÉNAGE À TROIS

DANCEHALL QUEEN

SLOPPY TOPPY

FUSSY HUSSY

HEAUX BOY

BIG DAWG 

SUPER SLUT

CHIK'N HEAD

SIDE HEAUX

HOLLYWOOD HOOKER

PLT
Oh, and all sandwiches come with fries... and yes, they're vegan!
Locations:
1542 Ralph David Abernathy  Atlanta, GA
               Sun-Mon: CLOSED
               Tues-Sat: 12:00pm-7:30pm
164 N McDonough St.  Jonesboro, GA
                Sun-Mon: CLOSED
                Tues-Thu: 12:00pm-9:00pm
                Fri-Sat: 12:00pm-11:00pm
476 Edgewood Ave  Atlanta, GA
                 Sun-Mon: CLOSED
                 Tue-Thu: 4:00pm-12:00am
                 Fri-Sat: 4:00pm-2:00am
Take some time out of your busy schedule and try one of the vegan plant based burgers listed. They're delicious!
by Brooklyn Washington